Sensor Fusion for 3D Object Detection
Role: Research
Technology: Deep Learning, Tensorflow, CNN, PointNet
Description: We're trying to improve existing technologies for 3D object detection using sensor fusion by combining 3D Lidar and 2D image data for better inference. Work is still in progress. Team of three members.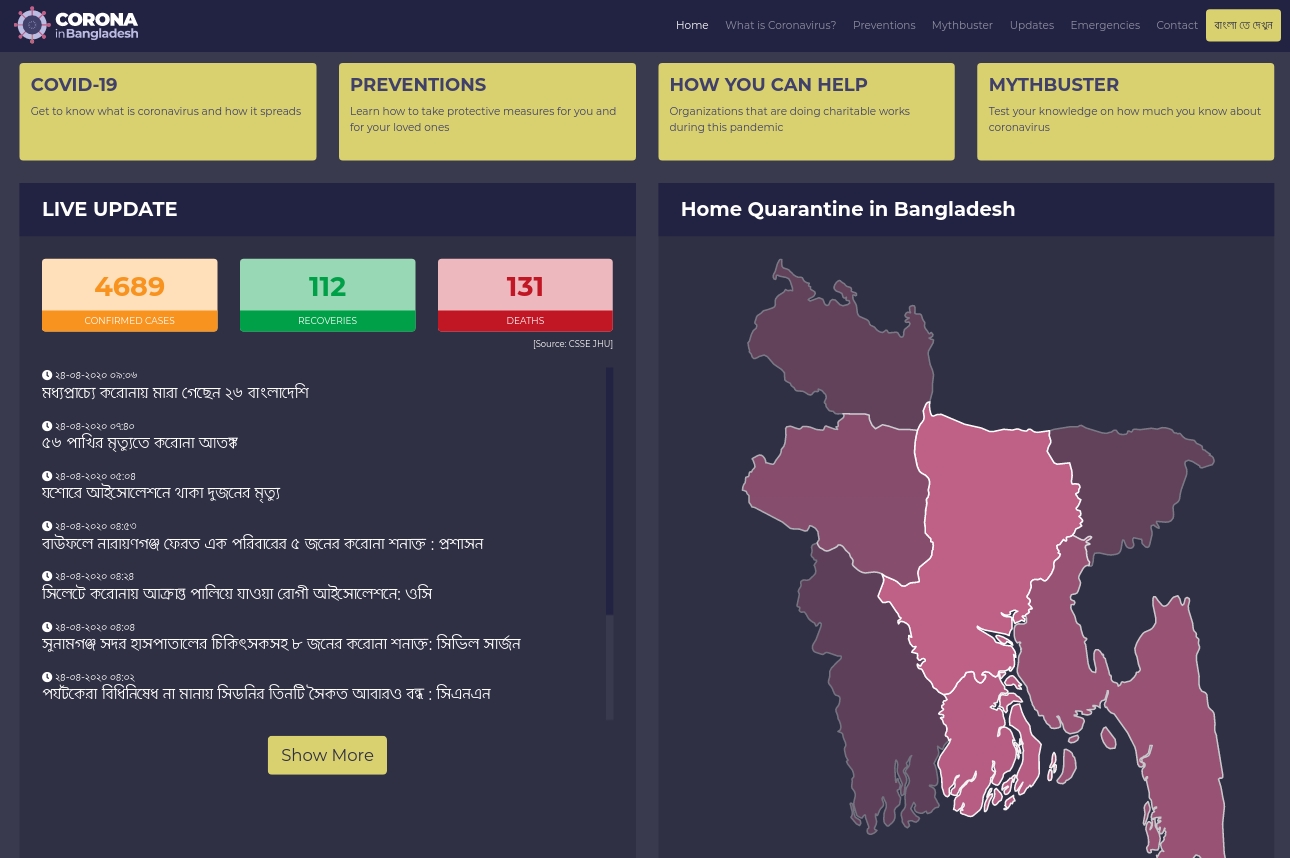 Role: Backend, Deployment and Server Maintaince.
Technology: NodeJs, Express, MongoDB, Google Cloud
Description: Corona in Bangladesh is a web platform created to serve as a information hub about the Covid-19 epidemic in Bangladesh. It was recognized by the government as a valid corona related news outlet and has received over 50,000 visits.
Features
Live news updates and statisics
Quarantine Map of Bangladesh
Interactive quizzes to raise awareness about Covid-19
Database of volunteer organizations working in Bangladesh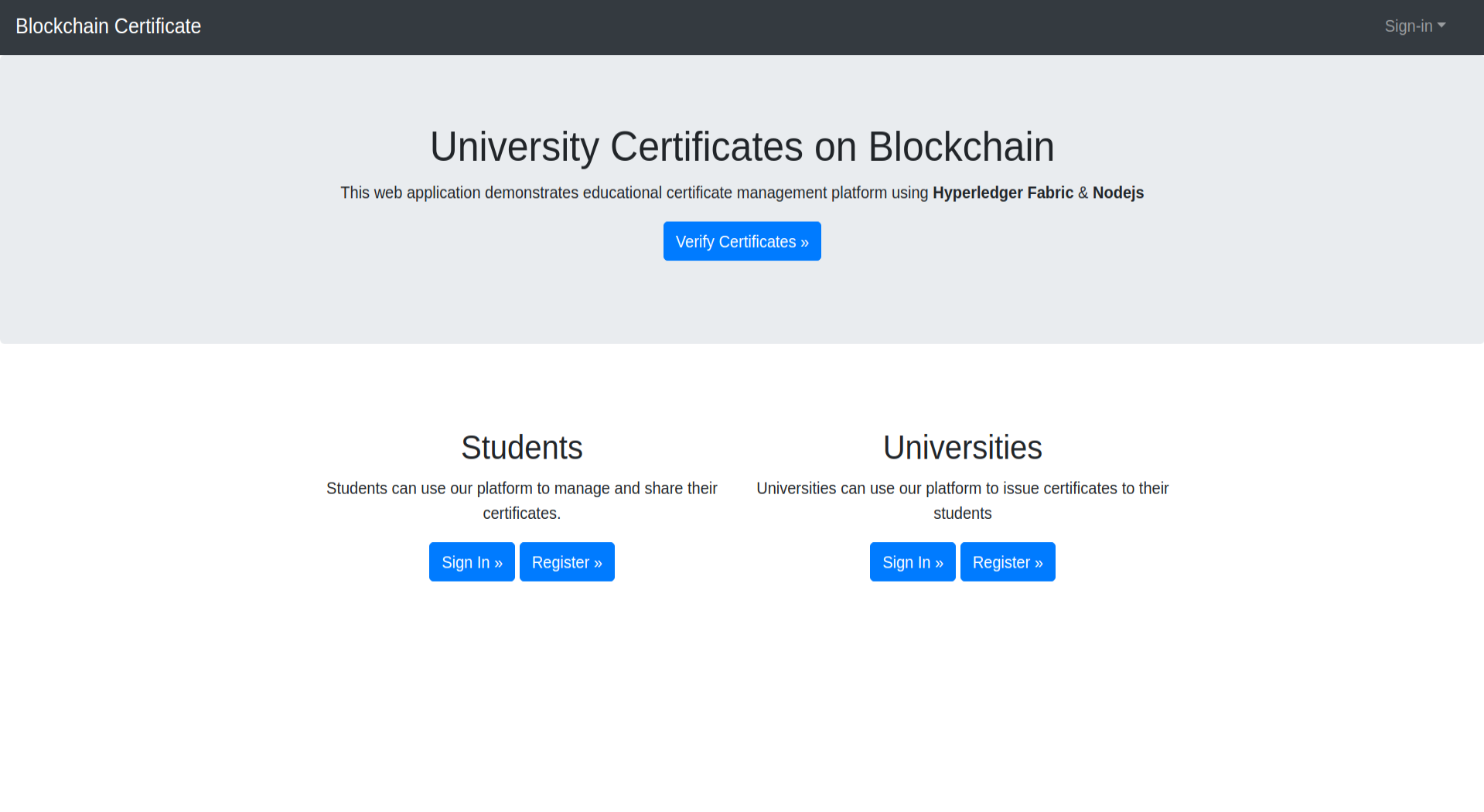 Role: Front End, Backend, Smart Contract, Integration
Technology: Hyperledger Fabric, NodeJs, Express, MongoDB, Verifiable Credentials
Description: An academic certificate verification platform using blockchain technology used to issue, manage and verify academic certificates in a secure and distributed manner.
Features
Create and Issue Academic Certificates.
Selectively disclose data of certificates using Verifiable Credentials Technology.
Securely verify certificate authenticity.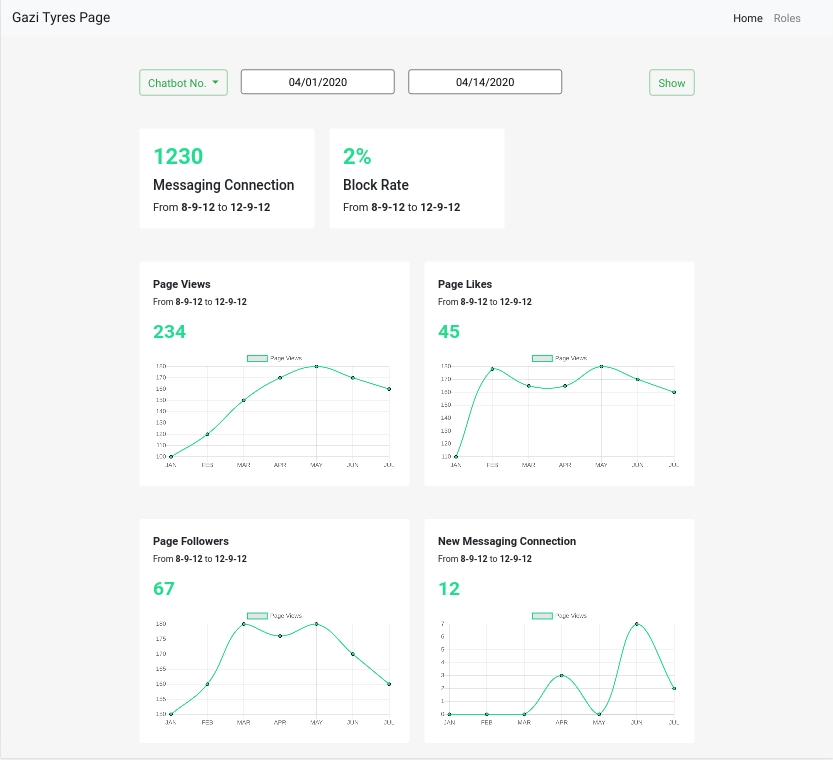 Facebook Page Management Service
Role: Backend & Facebook Platform Integration.
Technology: NodeJs, Express, MongoDB, Facebook Developer Platform
Description: A web CMS for managing multiple Facebook Pages and their Messenger Inboxes. Built using Facebook graph API and developer tools.
Features
Management console for multiple Facebook pages.
Facebook Page analytics and insights.
Customizable Chatbots.
Role and Access management tools.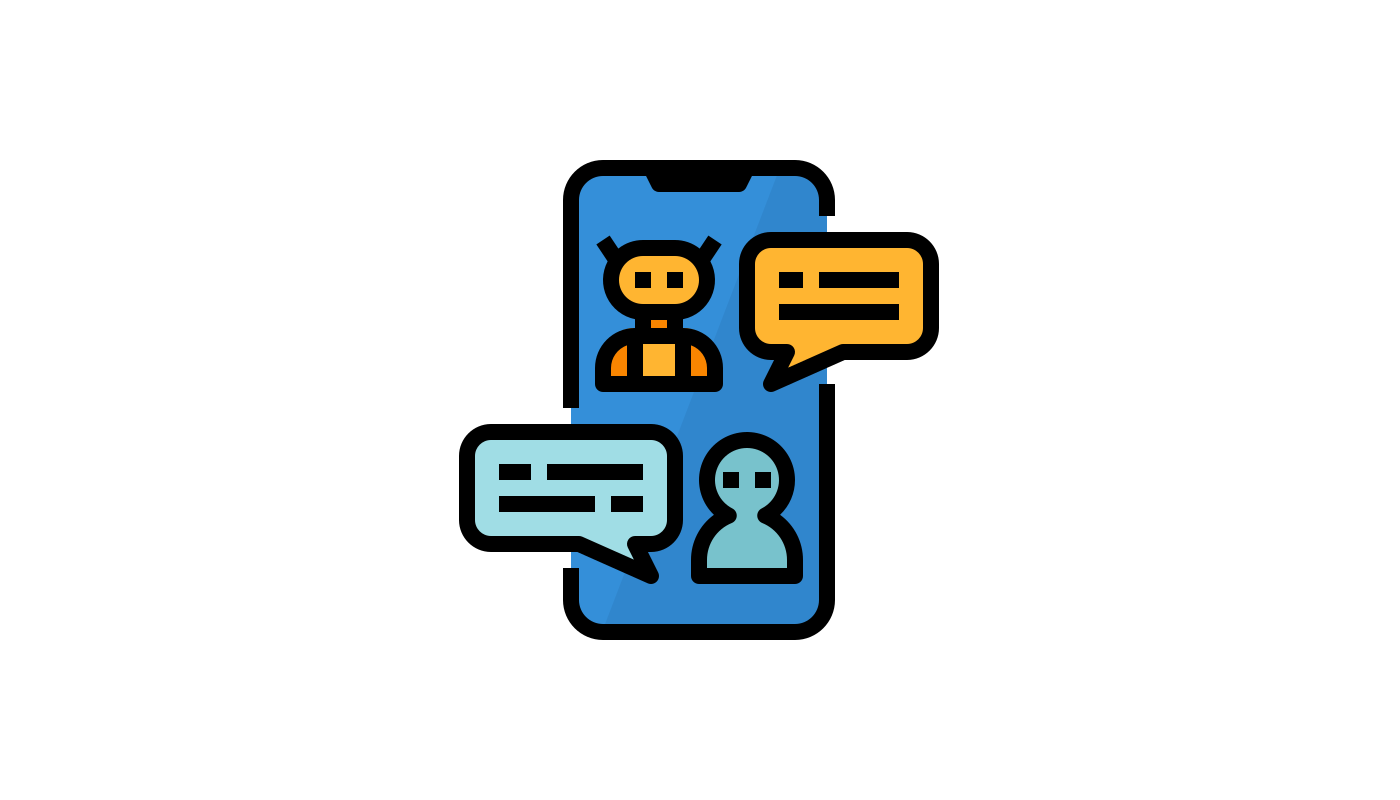 Messenger Subscription News Bot
Role: Everything
Technology: NodeJs, Express, Facebook Messenger Platform.
Description: A chatbot built on Facebook Messenger Platform. Broadcasts news regularly to subscribed users.
Features
Rule based conversational chatbot
News Subscription Service
CMS Panel & API for managing bot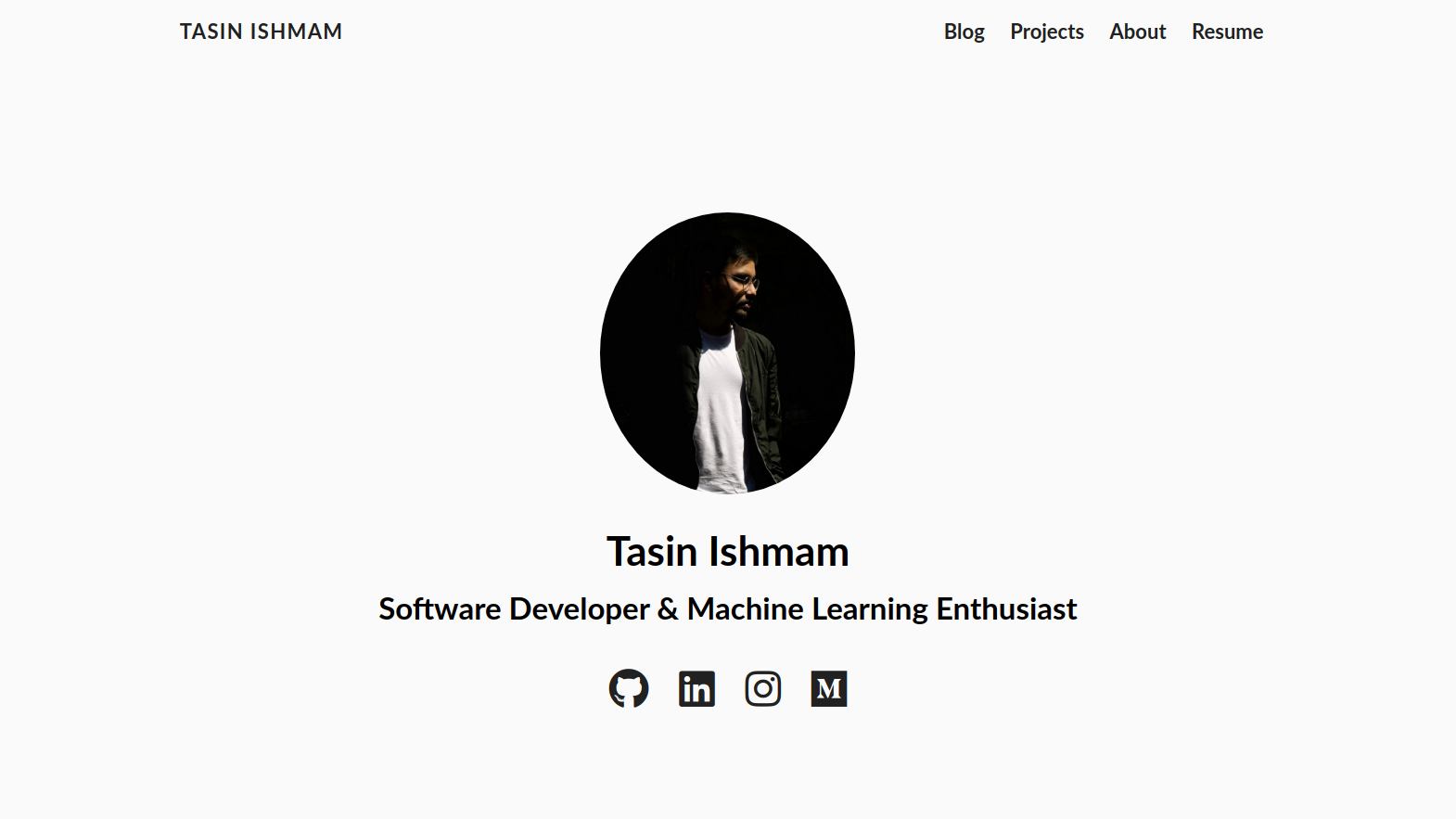 Role: Everything
Technology: Hugo, Github Pages, JAMstack
Description: This website is built using the static site generator Hugo and hosted with Github Pages. The theme is a modified version of Hugo Coder.
Features
Blog, Portfolio & Resume
CI/CD using git & Github Pages
Role: Everything
Technology: Flex, Bison, C++
Description: Compiler for a subset of the C Prgramming language. Generates x86 Assembly.
Features
Compile time error detection (syntax and semantic errors)
Comes with GDB Debugger
Performs some peephole optimization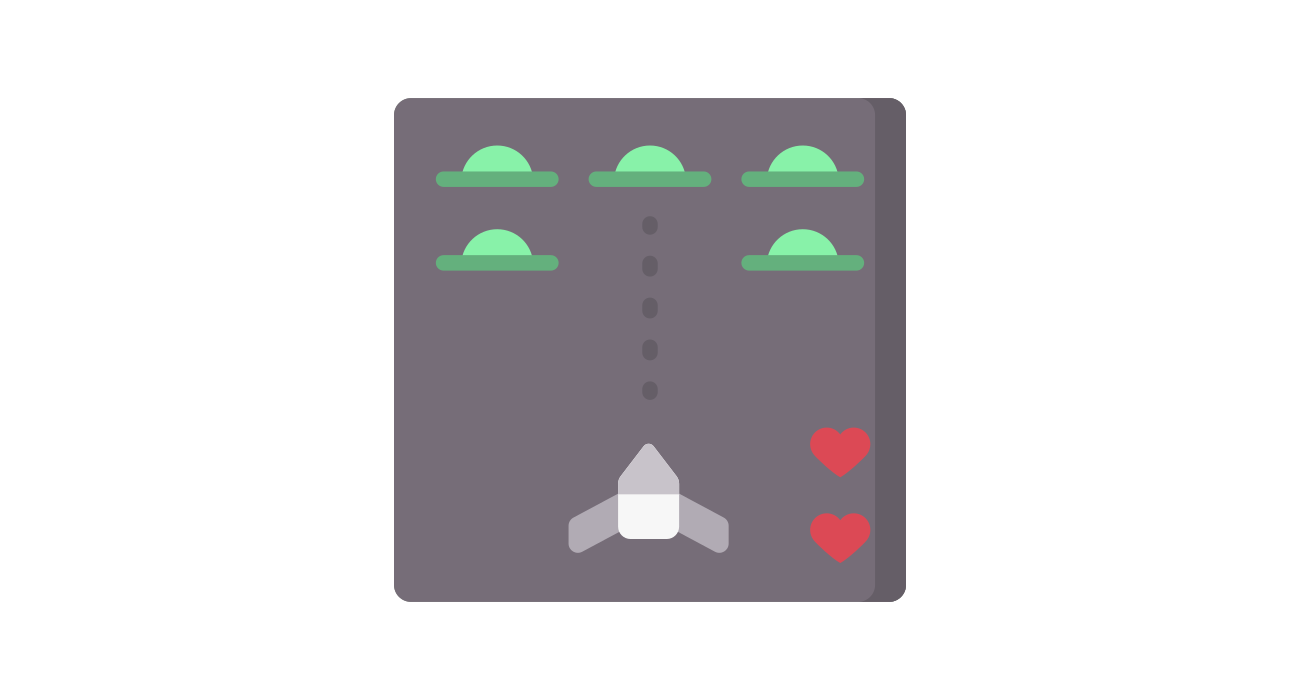 Role: Game Logic, Hardware interfacing code
Technology: Atmega32, C++, Gyroscope, LED Panel
Description: A retro handheld vertical shooting game. This project was made for Microcontroller Sessional course along with two other team members.
Features
Gamepad with a gyroscope to control the spaceship
Health, killstreaks and scoring system
Annoying (?) buzzer noise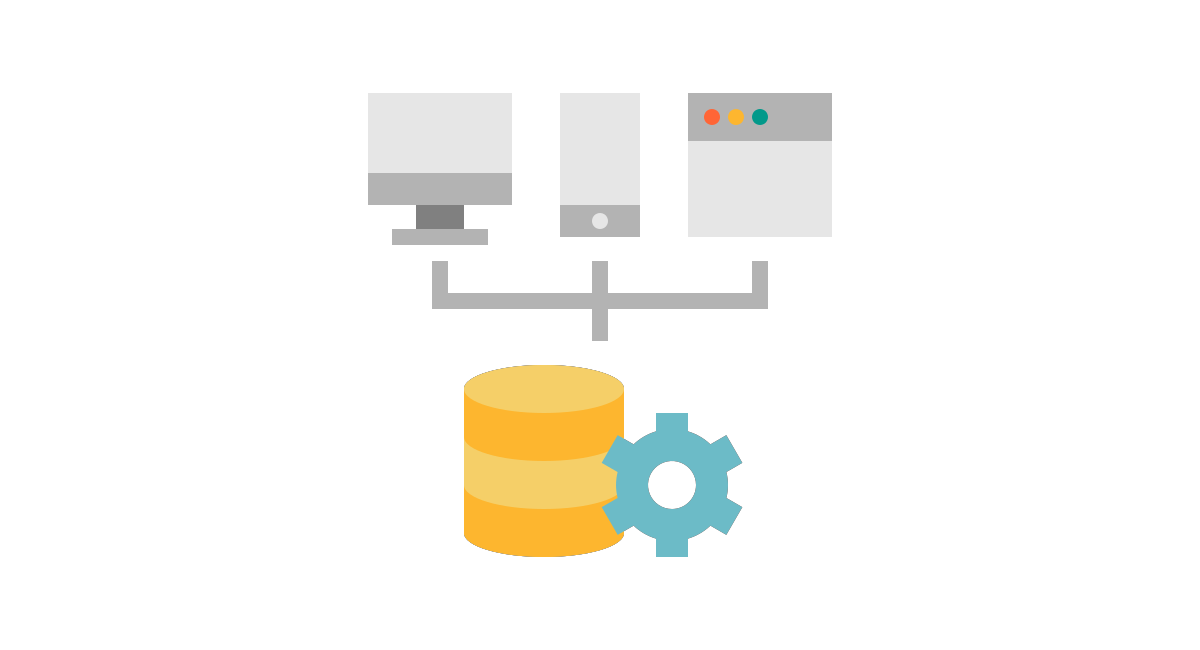 Role: Schema Design, Database Queries, Web Scrapping
Technology: PostgreSQL, Beautifulsoup (Python)
Description: Cricket Database website made using Django. Scraps data from the web and populates a relational postgreSQL database. This project was made for Database Sessional course along with one other team member.
Features
Comprehensive Database Schema design
PostgreSQL triggers and procedures to automate tasks
Role: Everything
Technology: Java, JavaFX
Description: A multithreaded file transfer server. This project was made for Object Oriented Programming Language Sessional. The accompanying File Transfer Client was made by my project partner.
Features
Support for 8 command - get, pwd, cd, delete etc
Graphical User Interface and CLI support
Multi-threaded architecture
Role: Everything
Technology: Android Studio, Java, Google Play Console
Description: A application to demonstrate the harmony in ideology between the four major religions of Bangladesh. Made for Positive Bangladesh
Features
A small comparative analysis between the four major religions of Bangladesh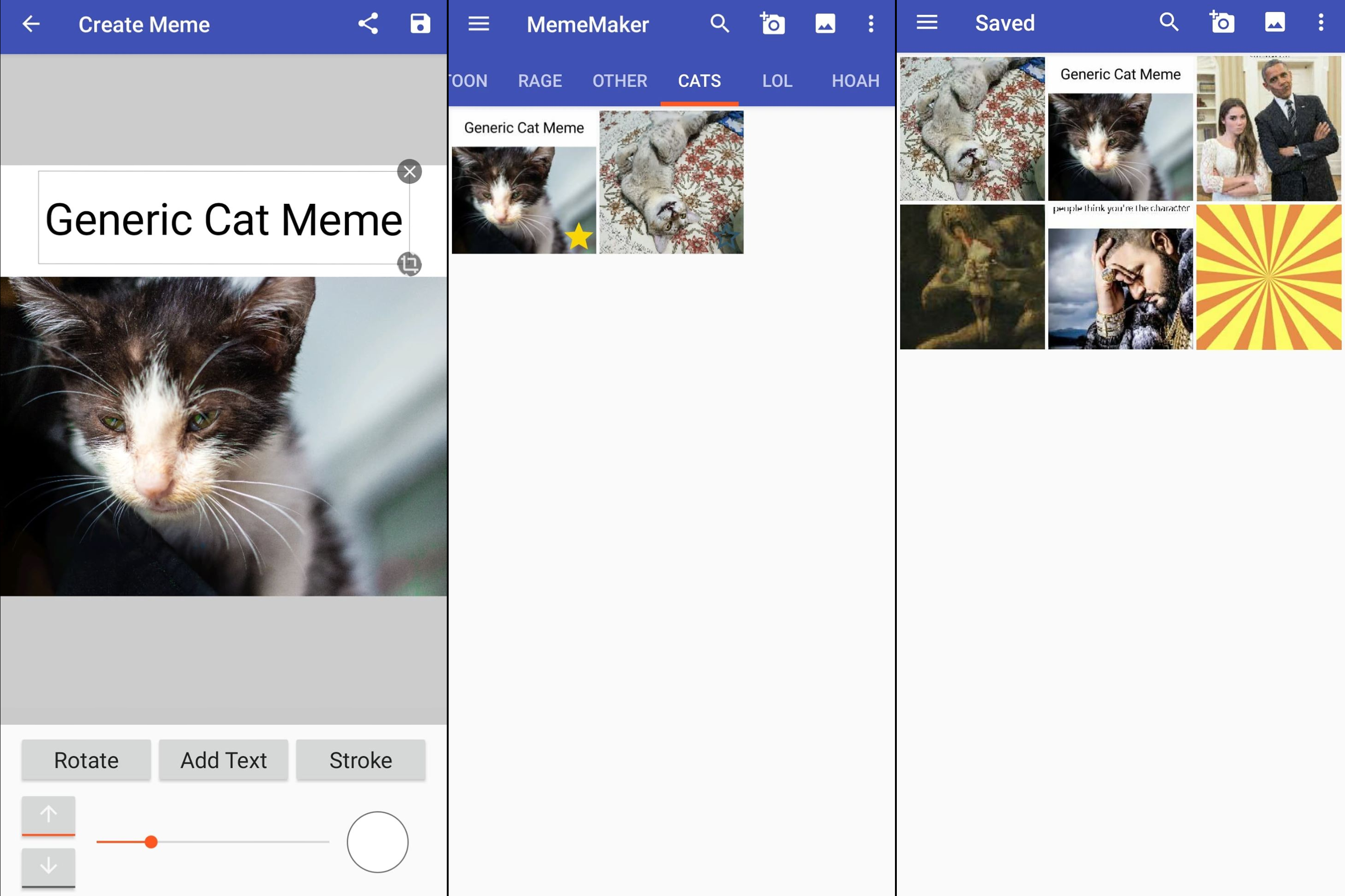 Role: Everything (after the fork)
Technology: Android Studio, Java
Description: Meme editing app forked from Memetastic. Made improvements to the caption creator, template library and image saving system. Had big plans that never sort of finalized :(
Features
Meme editor with dynamic texts and adjustable borders
Meme Template Library organized by category
Improved Image Saving and sharing capabilities